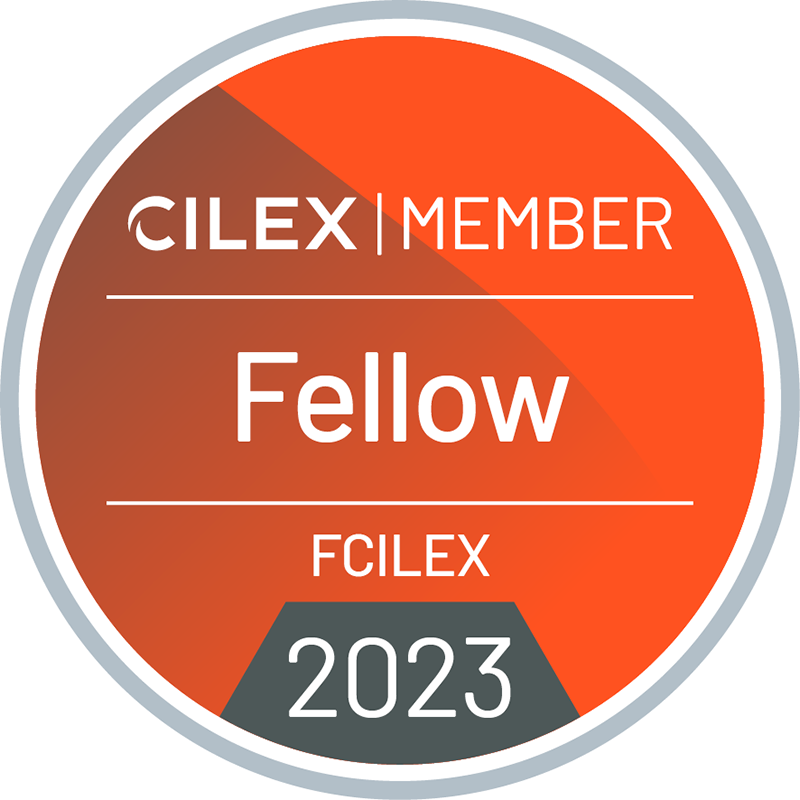 Born in Manchester, Wendy first decided to become a lawyer in 1996 whilst watching prisoners inside the walls of Dartmoor prison play football.  It fascinated her that these men had crossed the line and as a consequence were locked up in prison.  That was where it all began.
Wendy began her career in law working as a prison lawyer and attended clients at many prison establishments up and down the country.  By 2002 Wendy had qualified as a Fellow of the Chartered Institute of Legal Executives.   From 1996 to 2015 Wendy has been a practicing lawyer at various law firms throughout Devon including Exeter and Plymouth.
During these years, Wendy has practiced in many areas of law including prison and criminal law, clinical negligence, personal injury as well as general civil litigation and, of course, employment law.
Wendy was proud to become the first Legal Executive in Devon to be made Partner at local law firm Windeatts where she practiced law for over 9 years.  Following that she was with Insight legal a Niche Employment Law Firm in Plymouth which she left to set up her own legal practice: Harris Law Southwest.  Whilst practicing employment law, Wendy quickly realised that businesses needed more than an employment lawyer,
"I was constantly dealing with problems when it was all too late and I quickly realised that these businesses needed more than an employment lawyer, they needed someone to get involved in their businesses earlier and prevent the problems occurring in the first place, they needed an employment Lawyer and an HR Manager too".
Needless to say as a result of this Wendy is now an Associate Member of the Chartered Institute of Personnel and Development (CIPD) and is a graduate in HR Management.
Wendy provides HR Support to many businesses in and around Totnes and South Hams and helps them deal with the many complex issues that can arise when employing staff.

Call Wendy on 07532 231061 or contact her HERE for more information