Employment Lawyer and HR Consultant – Wendy Harris FCILEx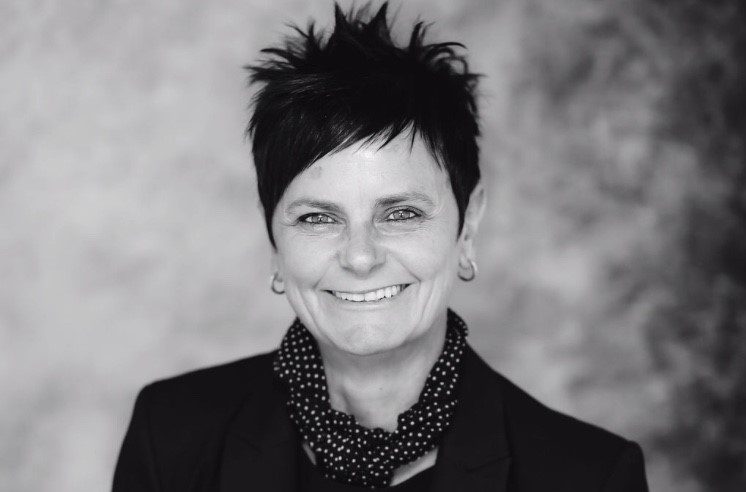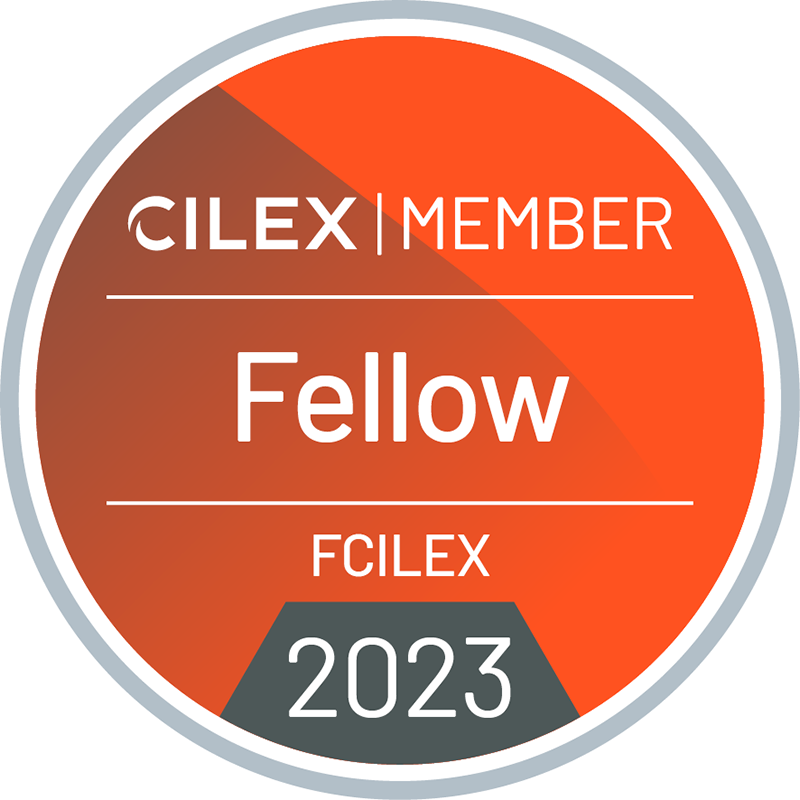 Wendy is a Chartered Legal Executive and the Managing Director of Harris Law.  Born in Manchester, Wendy first decided to become a lawyer in 1996 whilst watching prisoners inside the walls of Dartmoor prison play football.   Wendy decided at that time that she wanted to work with prisoners and began her career working as a prison lawyer and attended clients at many prison establishments up and down the country.  By 2002 Wendy had qualified as a Fellow of the Chartered Institute of Legal Executives.   From 1996 to 2015 Wendy was a practicing lawyer at various law firms throughout Devon including Exeter and Plymouth.  During these years, Wendy has practiced in many areas of law including prison and criminal law, clinical negligence, personal injury as well as general civil litigation and, of course, employment law.  Wendy now specialises solely in Employment Law and HR providing support to many businesses in and around Totnes, Torbay and the South Hams helping them deal with the many complex issues that can arise when employing staff.
Wendy was proud to become the first Legal Executive in Devon to be made Partner at local law firm Windeatts where she practiced law for over 9 years.  Whilst practicing employment law, Wendy quickly realised that businesses needed more than an employment lawyer  "I was constantly dealing with problems when it was all too late and I quickly realised that these businesses needed more than an employment lawyer, they needed someone to get involved in their businesses earlier and prevent the problems occurring in the first place, they needed an employment Lawyer and an HR Manager too".  Needless to say as a result of this Wendy is now an Associate Member of the Chartered Institute of Personnel and Development (CIPD) and is a graduate in HR Management.   Wendy set up Harris Law in 2015 and has been supporting businesses with their HR and Employment Law ever since.  Wendy is also a qualified mediator.
HR Consultant – Shelley Poole MSc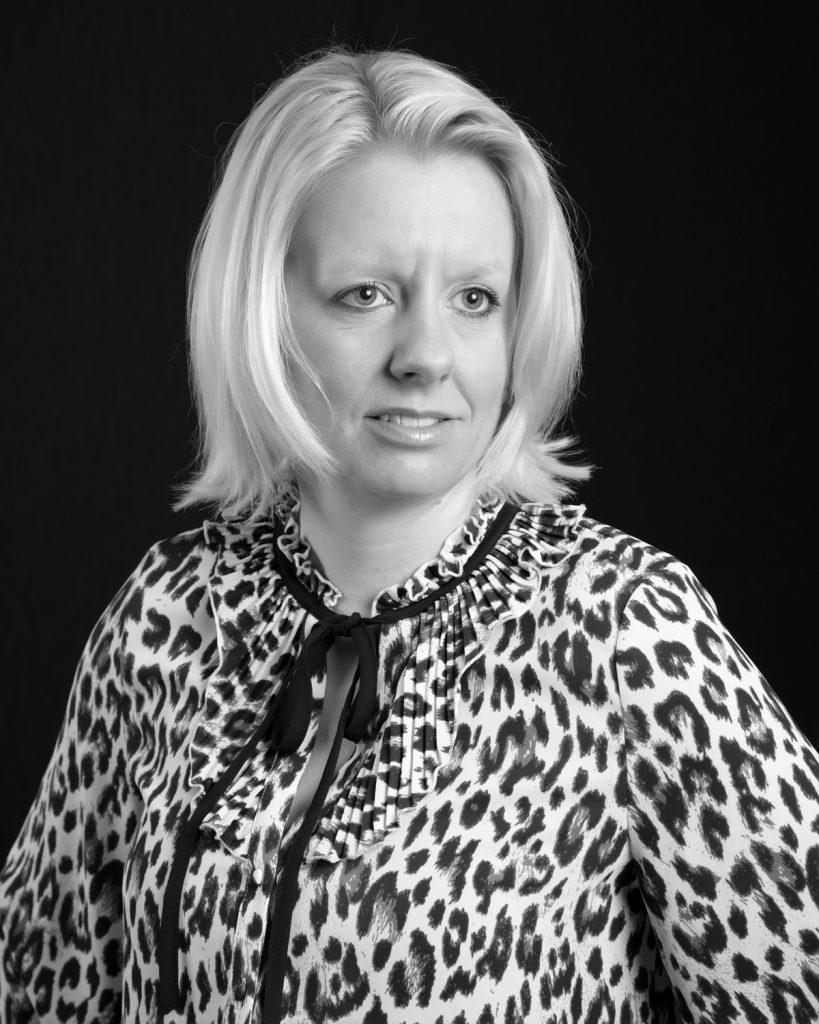 Shelley undertakes work for Harris Law on an associate basis.  Shelley is an experienced HR Consultant with skills in a range of areas including resolving tricky employee relations  matters. 
As a qualified business lecturer, Shelley is also skilled in designing and delivering engaging HR training sessions.  Shelley also regularly supports employers with end-to-end recruitment and selection processes, helping them to identify talent for the growth of their organisations. 
Shelley is currently undertaking doctoral research into employee owned organisations and employee voice.  
HR Consultant – Carrie Tutte
Carrie undertakes work for Harris Law on an associate basis.  Carrie is an HR Professional based in Plymouth, with 20 years' experience working across various sectors including manufacturing, commercial, hospitality and leisure, and not for profit.
Carrie deals with our clients HR operations and can assist with disciplinaries, grievances, restructures, absence management and much more.  CIPD qualified, Carrie is passionate about helping our clients make the most of their biggest asset; their staff.
How can we help you?
Getting assistance from specialist employment lawyers and HR professionals will greatly increase your chances of remaining protected against employee claims. Our unique knowledge can help us to advise you on how to create procedures that comply with the law, and how to implement these effectively into your business. We can also highlight any areas where your business is at risk with our free compliance MOT.
You might not know what needs fixing but we do. Let us help you with ….
Compliance MOTs

Contracts and Apprenticeships

 Policies and Procedures

 Disciplinary and Dismissals

 Grievances and Disputes

 Redundancy

 Change Management

 Recruitment

 Management and Staff training

 Settlement Agreements
Protect your business by calling us on 07532 231061 or contact us HERE